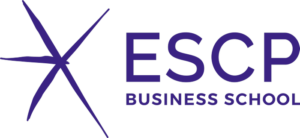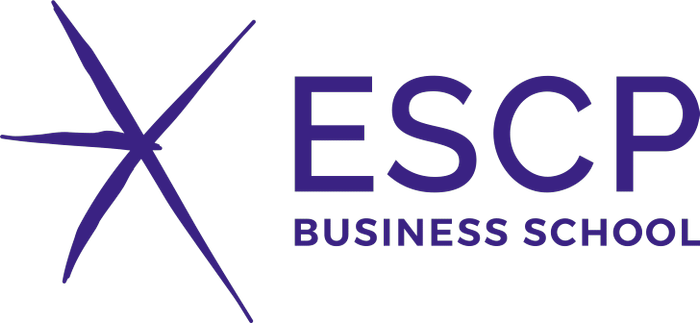 "ESCP Business School, the Institute for Corporate Governance and Fusions & Acquisitions Magazine are pleased to announce the inaugural FDI Control Forum, to be held in Paris on 22 June 22, 2023 to explore the impact of Foreign Direct investment controls on cross-border M&A transactions.
22 JUNE 2022
8:30 am to 2:00 pm
At La Maison de la Chimie
Morning conference and workshops under the "Chatham House Rule." Our workshops offer a unique opportunity to engage with key players from France, Germany, the European Union, the UK, and the USA across geopolitics, economy, strategy, finance, and law, and will give you an in-depth understanding of the latest developments and trends in global FDI control.
22 JUNE 2022
6:30 pm to 8:30 pm
At ESCP Campus République
An evening conference with a larger audience. This open forum will enable regulators, students, academics, and civil society to engage in dialogue on the challenges posed by the increasing control of foreign investments in the M&A process, and the rise of state rivalries that disrupt state national security. We will also be hosting a cocktail event following the evening conference, providing attendees with an exceptional opportunity to connect and engage with other professionals in the field.