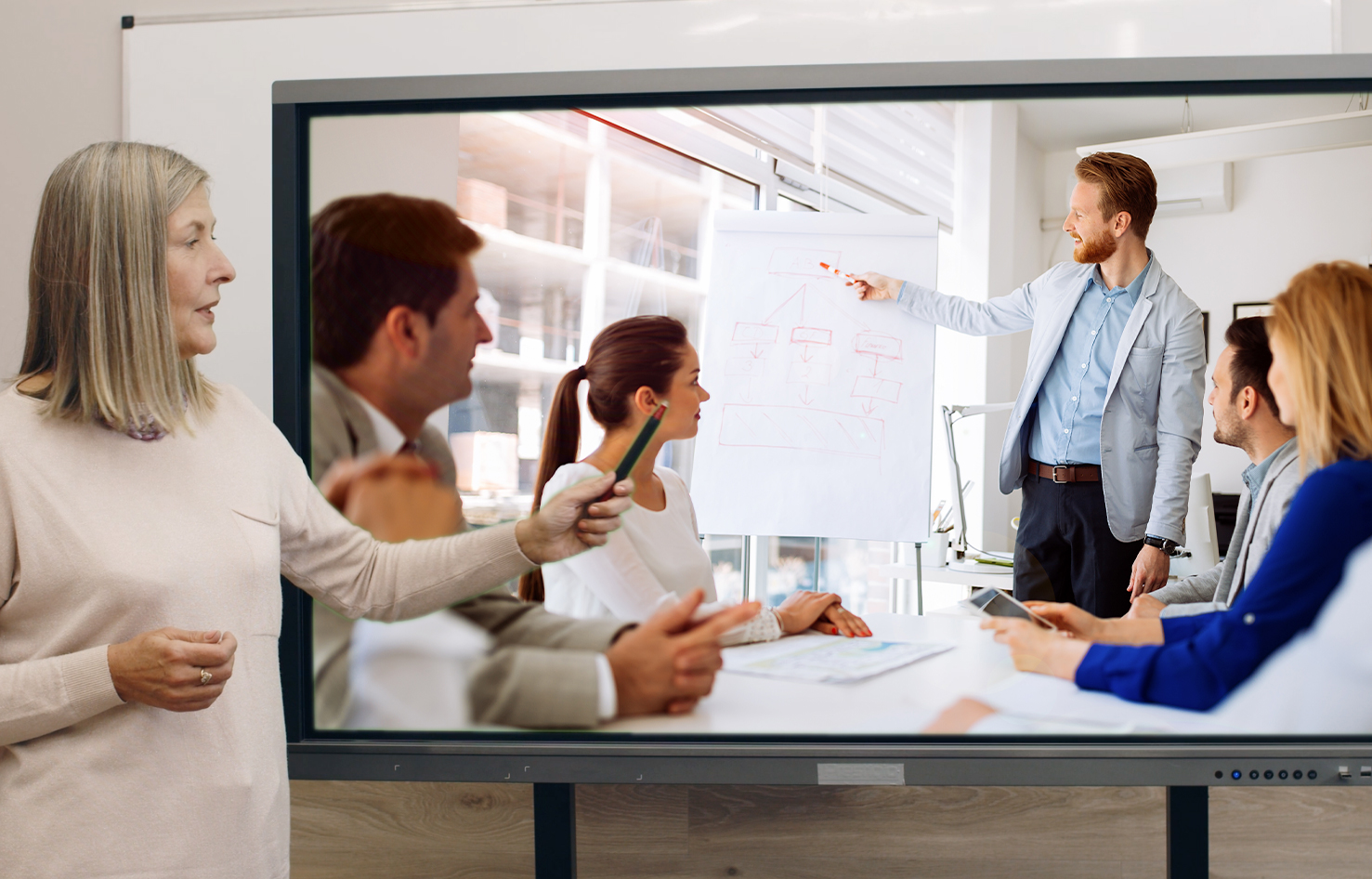 Expert practitioners commenting on their own simulated board meeting
Learners can watch still another video commenting on the expert practitioners' simulated board meeting, this time hearing some of the expert practitioners themselves.
In the video, the expert practitioners point out issues that deserve attention, and expand on what was said and done during their simulated board meeting.
The video below of the expert practitioners is password-protected.  If you're a learner, then your professor or trainer can give you your password.  If you're a professor or trainer, then please contact us to get a password.